Welcome to Seed of Abraham!
We are a One New Man congregation comprised of Jews and Gentiles who have been given new life by the God of Abraham, Isaac and Jacob through His Messiah, Yeshua - the Promised One.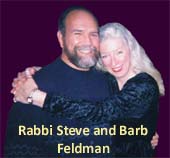 We're currently experiencing revival in unprecedented glory! Healing, blessing and refreshing is taking place at every service. Come be blessed!


.



We are blessed to support the following ministries: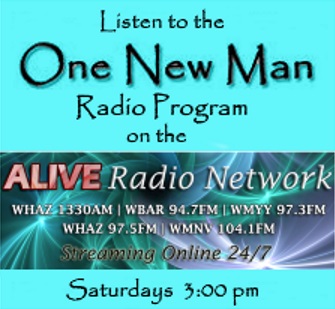 Background music courtesy of: